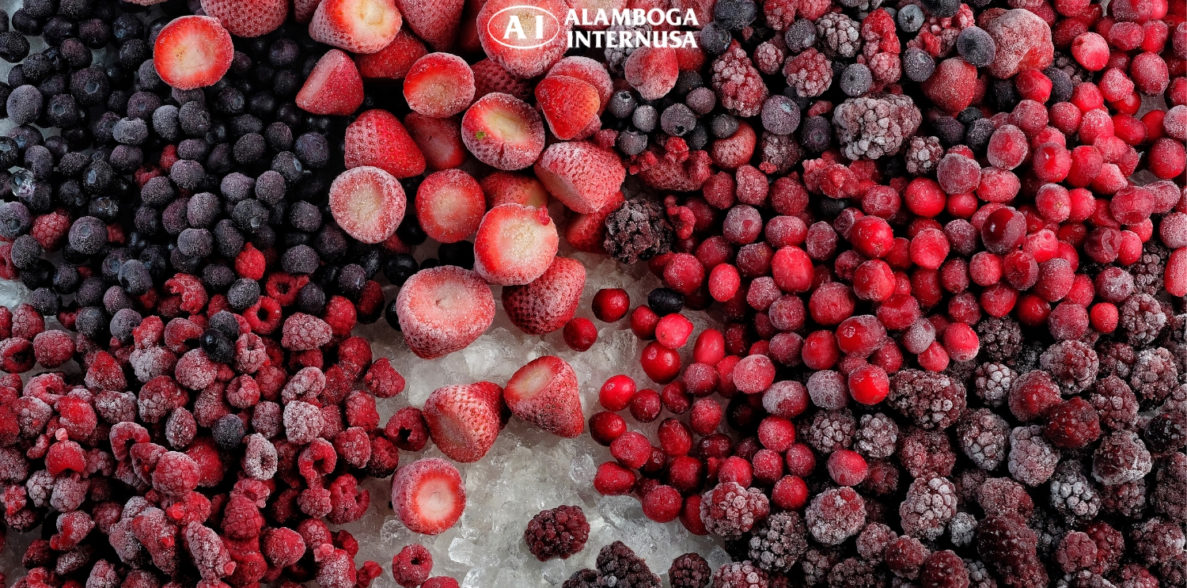 Incredible Reasons to Eat Berries
Out of all fruit and veggies, berries have undoubtedly nutrients, vitamin, and minerals and offer diverse array of health benefits. Berries are popular for helping people to manage their weight. According to the report by European Journal Clinician Nutrition, by eating 100 gr berries every day give impact to decrease in waist circumference of 1,2 cm for a month. It also the world that suggest that high berry intake may have positive impact on diabetes, reducing blood sugars, and calming inflammation.
It's sometimes quite difficult to find fresh berries, especially in tropical country like Indonesia. What we found in the market are usually frozen berries. There are might be a question about frozen berries nutrition. Is it the same with the fresh berries?
Miles cheaper, super-convenient, and always in season, frozen berries has been gone thoroughly many research. The good news is that putting berries on ice has essentially zero effect on their nutritional value, at least for strawberries and raspberries, with blueberries only decreasing after many months of storage.
So what are you waiting for, check out our frozen berries collections.
Source : James Wong – How To Eat Better