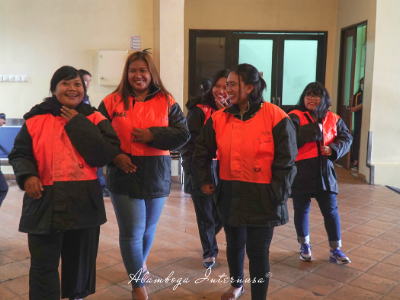 Customer Gathering with Motion Cafe
Denpasar, 4 March 2020 – We were very happy to have @motioncafe's team join our first customer gathering in 2020. Thank you Bu Arie, Prida and Diah for visiting our office. Motion Cafe offer all you need to maintain or gain a fit & healthy lifestyle. Motion Cafe will motivate and educate you, to make better choices for your health without giving up all the things that you love (source : Motion Cafe website). The food were well prepared by Dijon Catering.
Here's some highlights of our first customer gathering in 2020 with Motion Cafe.