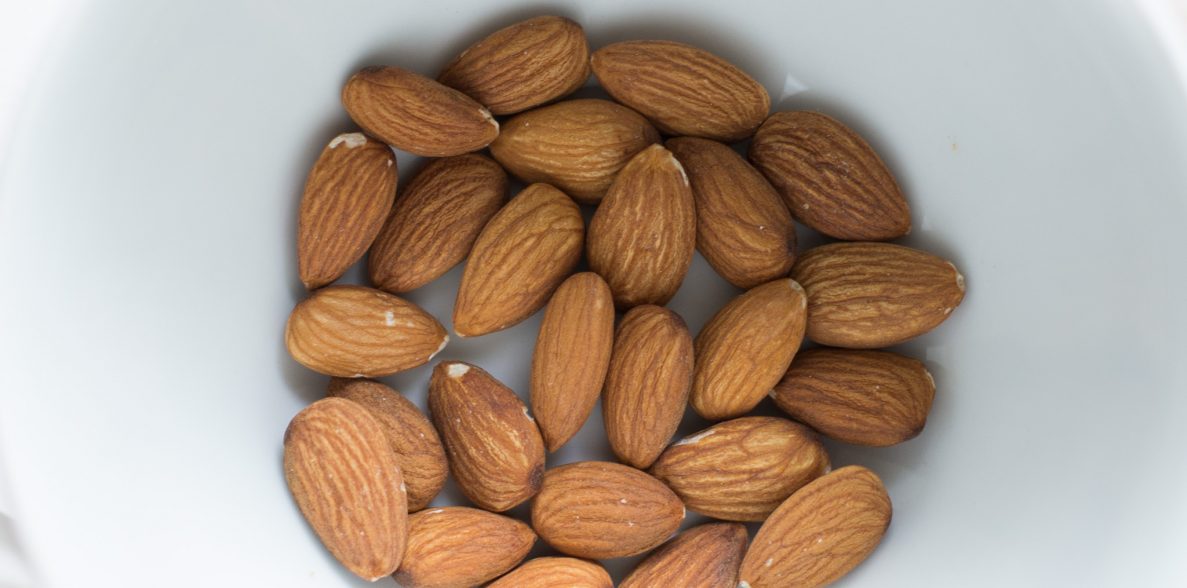 Immunity Boosting Foods as Recommended by Nutritionist
The World Health Organization has declared Corona Virus as a global pandemic. It's very crucial for each individual to take needed actions to strengthen immunity.
These means getting enough sleep, manage stress, washing your hands properly, exercise regulary, drink more water and eat healthy foods.
Plan your meals to include these powerful immune booster:
Acai Berries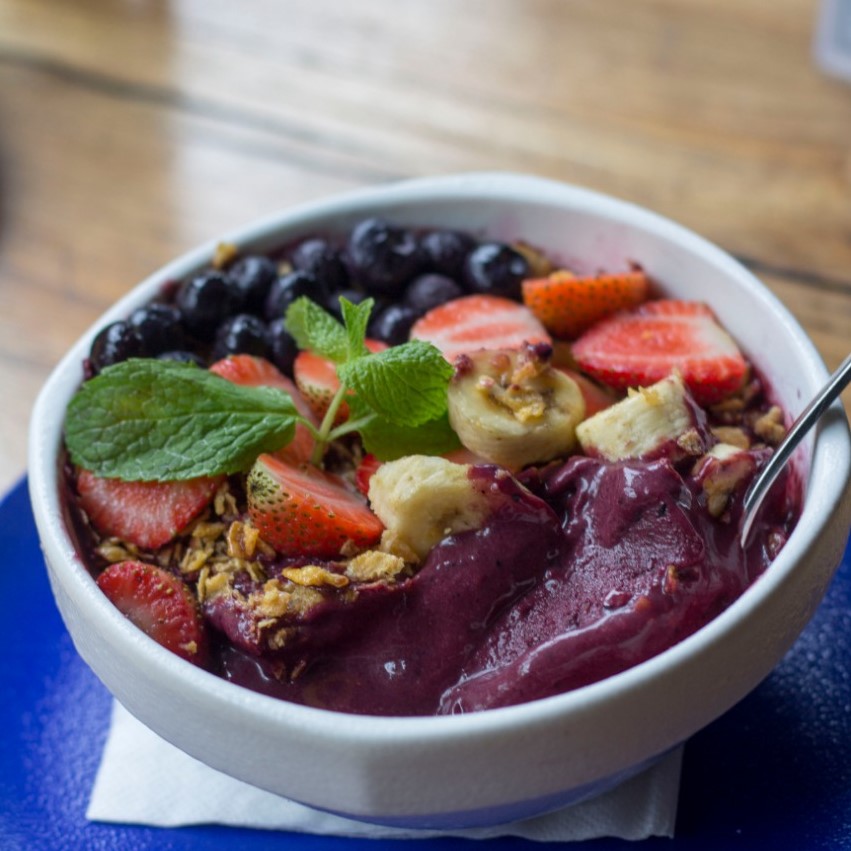 Acai berry is a black-purple fruit that is derived from the acai palm tree in Brazil, Trinidad, and certain parts of South America. The fruit is high in anthocyanins. These flavonoid molecules are very potent antioxidants. They combat oxidative stress in the body by mopping up free radicals. Antioxidants are credited with boosting immunity and lowering inflammation in the body.
Tea
Antioxidants in tea called polyphenols and flavonoids are credited with boosting immune function. These compounds may also reduce the risk of heart disease. Drinking green tea favorably affects blood lipids, increasing good HDL cholesterol and decreasing LDL bad cholesterol, triglycerides, and total cholesterol.
Garlic
People have praised garlic for ages for its immune boosting properties. Garlic has antibacterial, antiviral, and anti-fungal properties. The bulbs are rich in antioxidants that quench free radicals that play a role in Alzheimer's disease, heart disease, cancers, and other conditions. The antiviral properties may be helpful in reducing the severity of colds, flu or COVID-19 infections. In one study, people who took garlic supplements during cold season caught fewer colds than those who took placebo pills. If you do catch a cold, garlic can shorten the duration of it. If you do try garlic supplements, be mindful that the one you choose contains the active ingredients contained in real garlic.
Ginger
Antioxidant compounds in ginger root have potent anti-inflammatory and immune-boosting properties. Normal metabolic processes in the body, infections, and toxins all contribute to the production of free radicals resulting in oxidative stress. Antioxidants in foods like ginger quench free radicals and help guard against arthritis, cancer, neurodegenerative disorders, and may other conditions. Grate some fresh ginger and steep it in hot water to make tea. Fresh grated ginger also makes a great addition to healthy stir fried veggies. Ginger has proven antibacterial and antiviral properties.
Almond
When it comes to preventing and fighting off colds, vitamin E tends to take a backseat to vitamin C. However, vitamin E is key to a healthy immune system. It's a fat-soluble vitamin, meaning it requires the presence of fat to be absorbed properly. Nuts, such as almonds, are packed with the vitamin and also have healthy fats. A half-cup serving, which is about 46 whole, shelled almonds, provides nearly 100 percent of the recommended daily amount of vitamin E.
Source:
https://www.onhealth.com/content/1/immune_system_boosting_foods
https://www.healthline.com/health/food-nutrition/foods-that-boost-the-immune-system#almonds