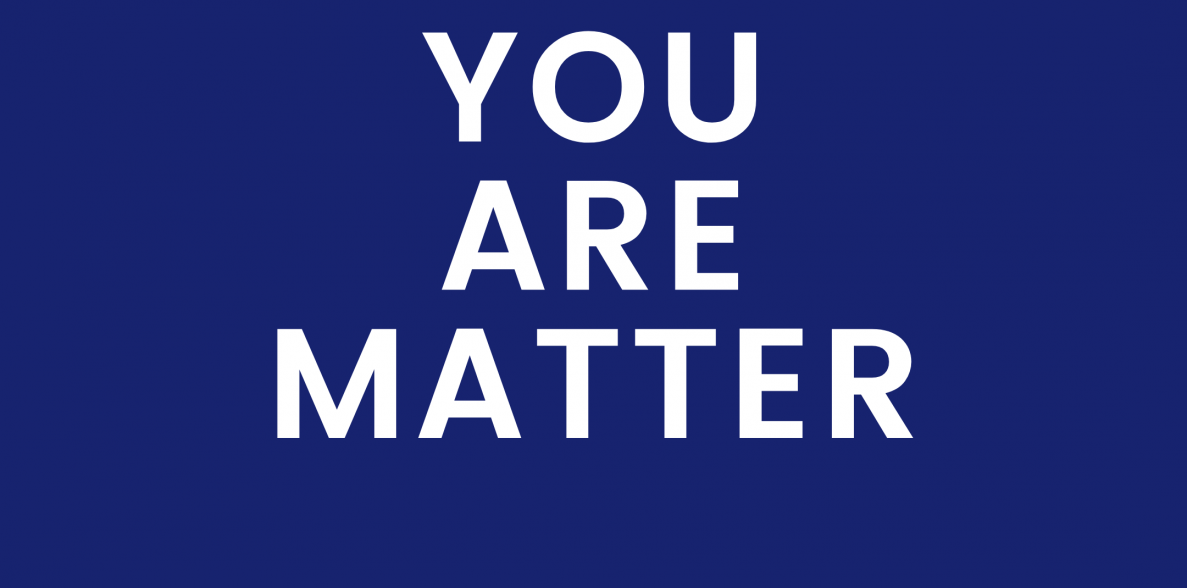 Dear Customers & Partners,
Due to development of COVID-19 issue, the well-being of our customers & employees is top of mind. We have decided to carefully change our operational procedure, in order to serve you in convenience way during this hard time. Because you're matter. Please note our new operational procedure for walk-in customer:
We only accept payment via bank transfer before pick-up date, no cash or debit/credit card payment is allowed
Please use your mask, wash your hand properly before entering our property. Our team will not give access to enter if you do not follow this procedure.
We will check your body temperature before entering property.
We have prepared temporary waiting area for pick-up customers.
We will arrange maximum 3 person in waiting area, your patience during waiting will be much appreciated.
Thank you for your understanding. Stay healthy and positive!