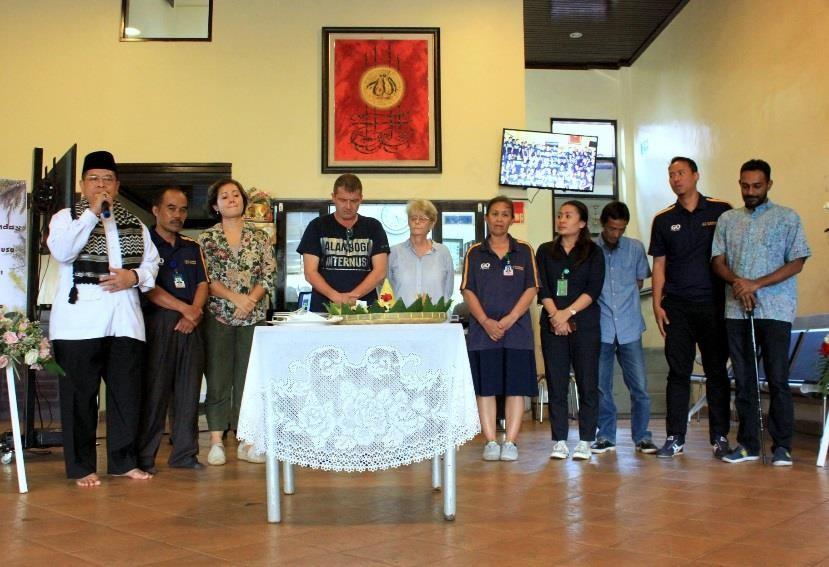 Alamboga Internusa Celebrating The 28th Anniversary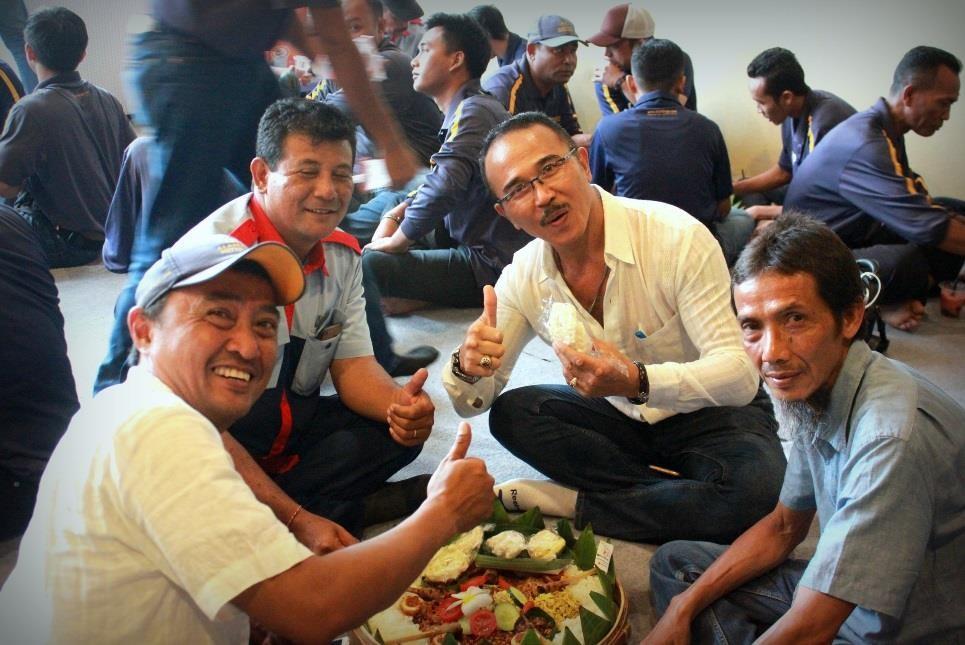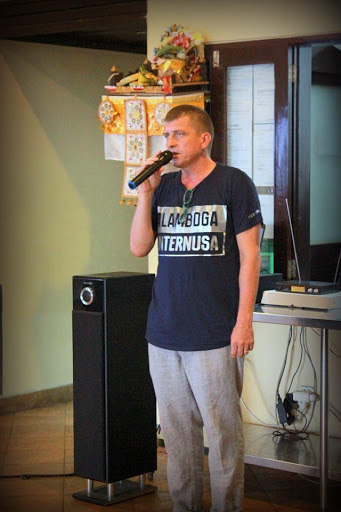 Denpasar, 5 November 2018 – Alamboga Internusa (AI) was established in 1990. This year, AI celebrated the 28th Anniversary. This special moment was celebrated by hundreds of employees and management representatives. This anniversary was filled with laughter and there were many games with a lot of door prize.
When it was established in 1990, Alamboga Internusa becoming one of the first companies to import food from Australia and New Zealand directly into Bali, avoiding the Jakarta-Bali land connection previously used. The company started out small as the hotel-restaurant industry was also small. This allowed Alamboga to grow in a well-managed way into the tightly run organization of more than 120 some personnel it is now. Happy Anniversary Alamboga!