PT Alamboga Internusa is a Bali based company which seeks to serve the Indonesian and expat market with the best food products possible.

Alamboga Internusa
Provisioners of Choice

Featured Products
our best selling products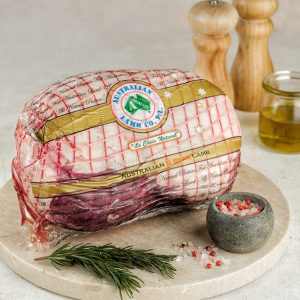 Enjoy your weekend with Australian boneless lamb leg. This part is the most versatile cuts of lamb, ready to be cooked for any occasion.
Featured products
our best selling products
Pasta is not perfect without this hard cheese. Sprinkle parmesan on top of your pasta for savory taste
As the most popular health food, Quinoa has high protein, and less calories. Originated from South America, quinoa is a perfect substitute for rice.
Pizza cheese blended with vegetable fat for a cost efficiency and excellent attributes for pizza. Blocks that are easy to slice or shred/dice as per applications required.
Perfect melting, browning and stretch attributes for quality pizza. Fine shredding ensures quick melting and faster pizza.
Australian bone in lamb rack CFO "Five Star" is perfect for your main dish. It's easily cooked and perfect for family's dinner.
Blueberries is wildly popular for its' low calories and high nutrient. Consuming blueberries everyday can support heart healths. Blueberries are believed to have one of the highest antioxidant compare to other common fruits and vegetable.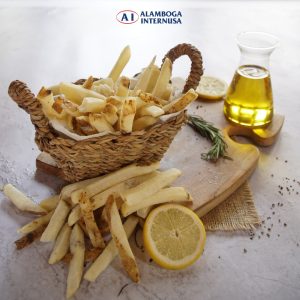 Simplot – Conquest Straight Cut Skin On 3/8 offer natural potato flavor and texture, consistent color, length, and appearance every time. With superb hold time, this fries stay crisp and delicious through the entire meal.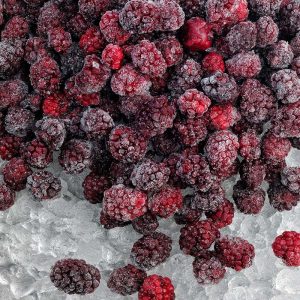 Enjoy its' playful color and high benefit for your body. Raspberries appears to decrease the risk of obesity, heart disease, and diabetes.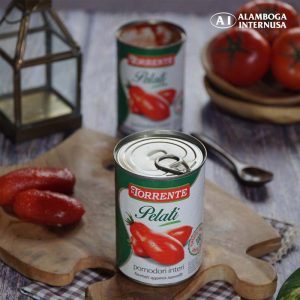 Ripe tomatoes are picked and canned at the peak of freshness within five hours of harvest